MinedHype Gaming Community News
12/7/2019
Updated DynMap to https://dynmap.minedhype.com
12/6/2019
The End will be reset for our SMP server on 1.15 release
11/27/2019
MinedHype Apartments announced!
11/21/2019
Minecraft 1.15 official release date announced — December 10, 2019! We will be updating our servers to 1.15 when released for PaperMC server
11/1/2019
The End world has been wiped clean for a fresh new end world in our smp server! Connect to play.minedhype.com
11/1/2019
We now offer Bonus Memberships to players who meet the requirements!
11/1/2019
The End world in SMP will be wiped & reset for brand new end cities
10/31/2019
Our SMP server is set to HARD difficulty during Halloween!
10/28/2019
For Halloween, our SMP (play.minedhype.com) server will be changed to HARD mode for 24 hours starting on October 31st, 2019 at midnight
10/26/2019
You can now set 3 homes using /sethome and view your homes list using /homes! Use /delhome to delete any homes and /home to teleport home anytime! Your old home will be lost
10/12/2019
New datapack added to both Minecraft servers: Player Head Drops – A player will drop their head when killed by another player. The item also displays who the killer is!
10/9/2019
0-Tick farms are still allowed in our Minecraft servers! Mojang has fixed it in the next 1.15 update, use it while you can!
9/18/2019
Teleport to random safe locations within 7000 blocks of spawn point 0 in our SMP server using commands: /rtp, /wild, or /wilderness!
9/13/2019
We have updated our FTB Ultimate Reloaded server to the latest release version, 1.9.0! If you are interested in playing in our white-listed ftb server, join our discord and ask in #support!
9/1/2019
Congratulations to our Bridge Building Event winners & top place finish bornrevolution! Stay tuned for our next event announcement in discord!

bornrevolution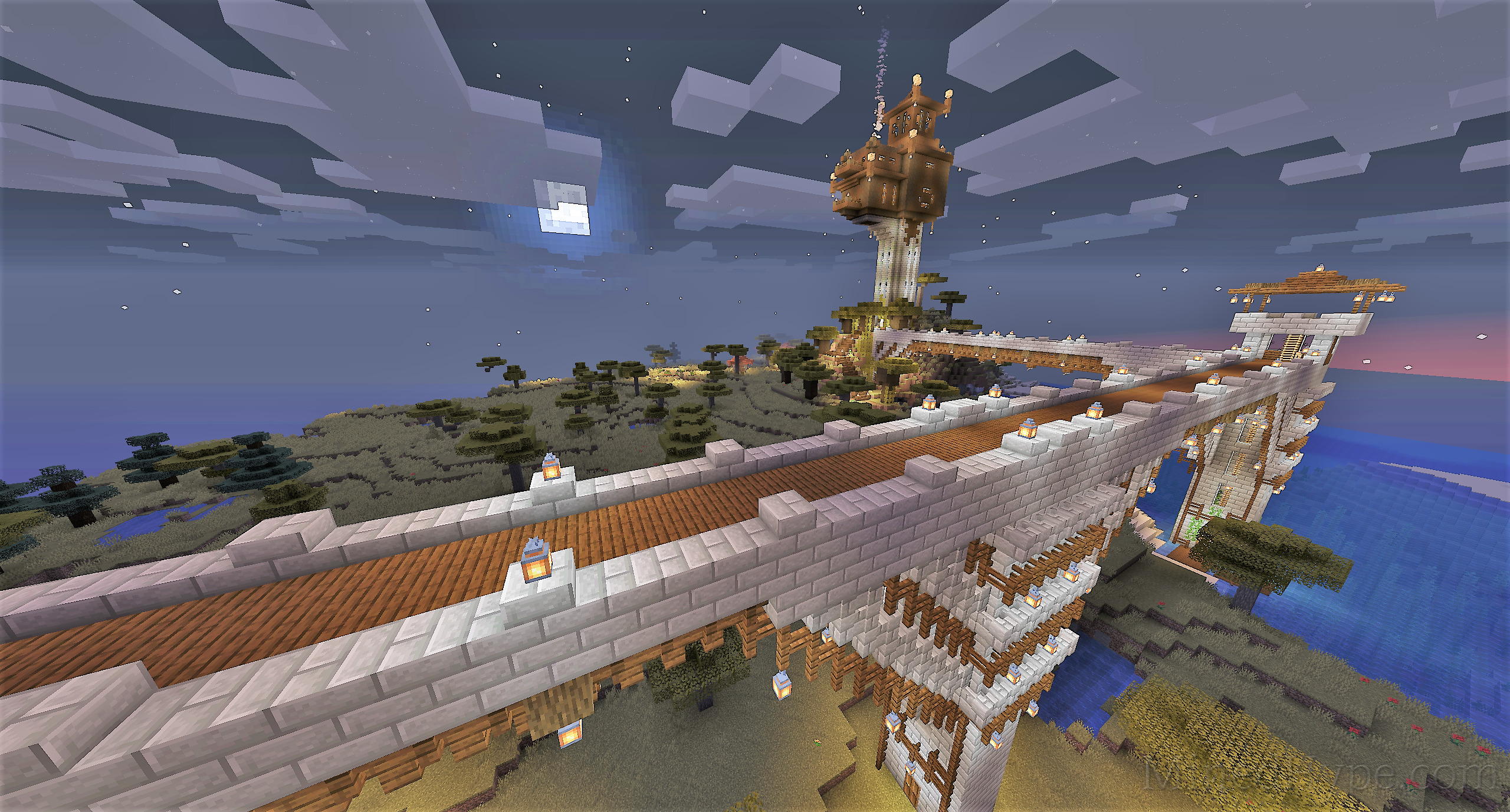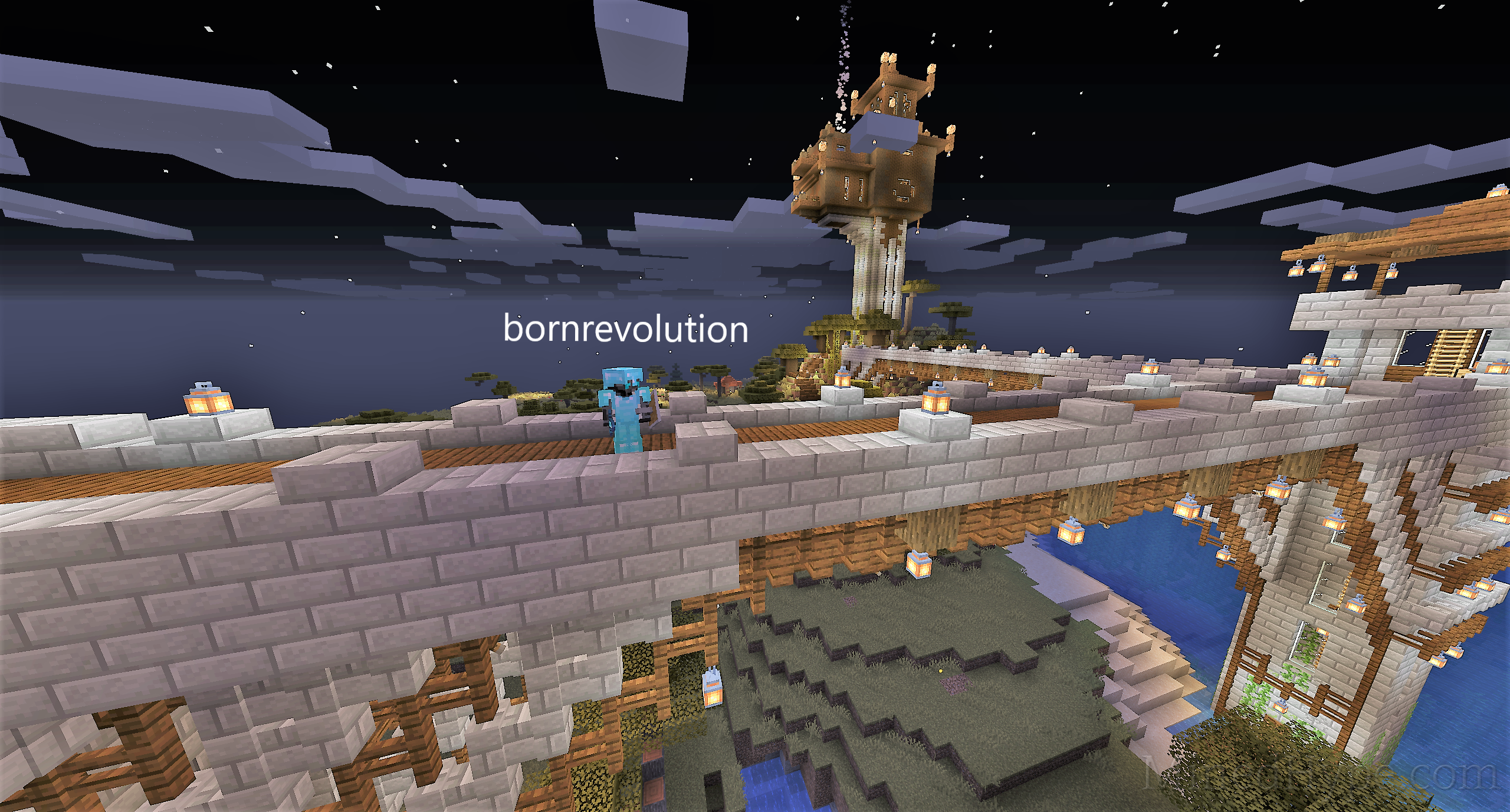 boejiden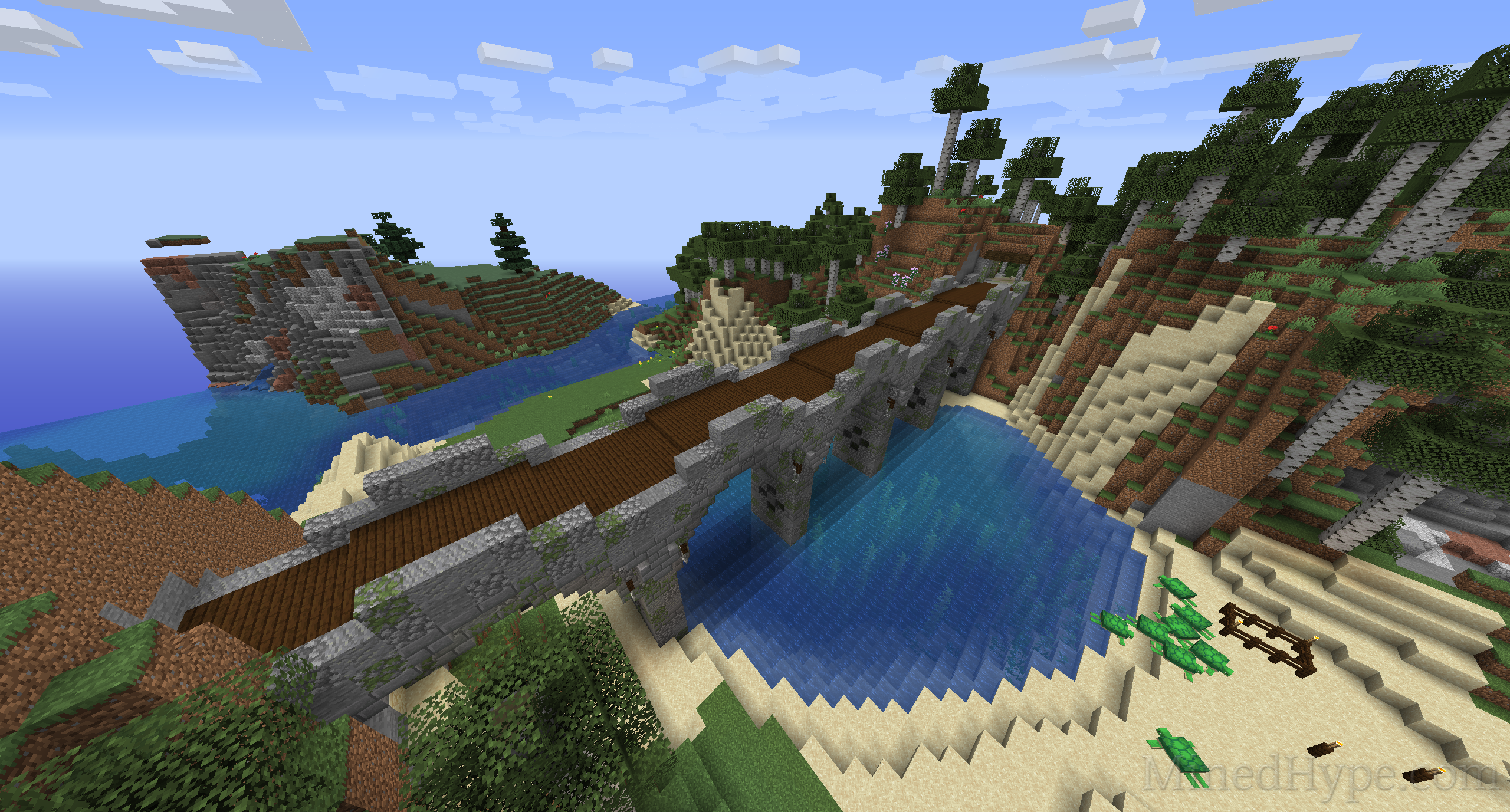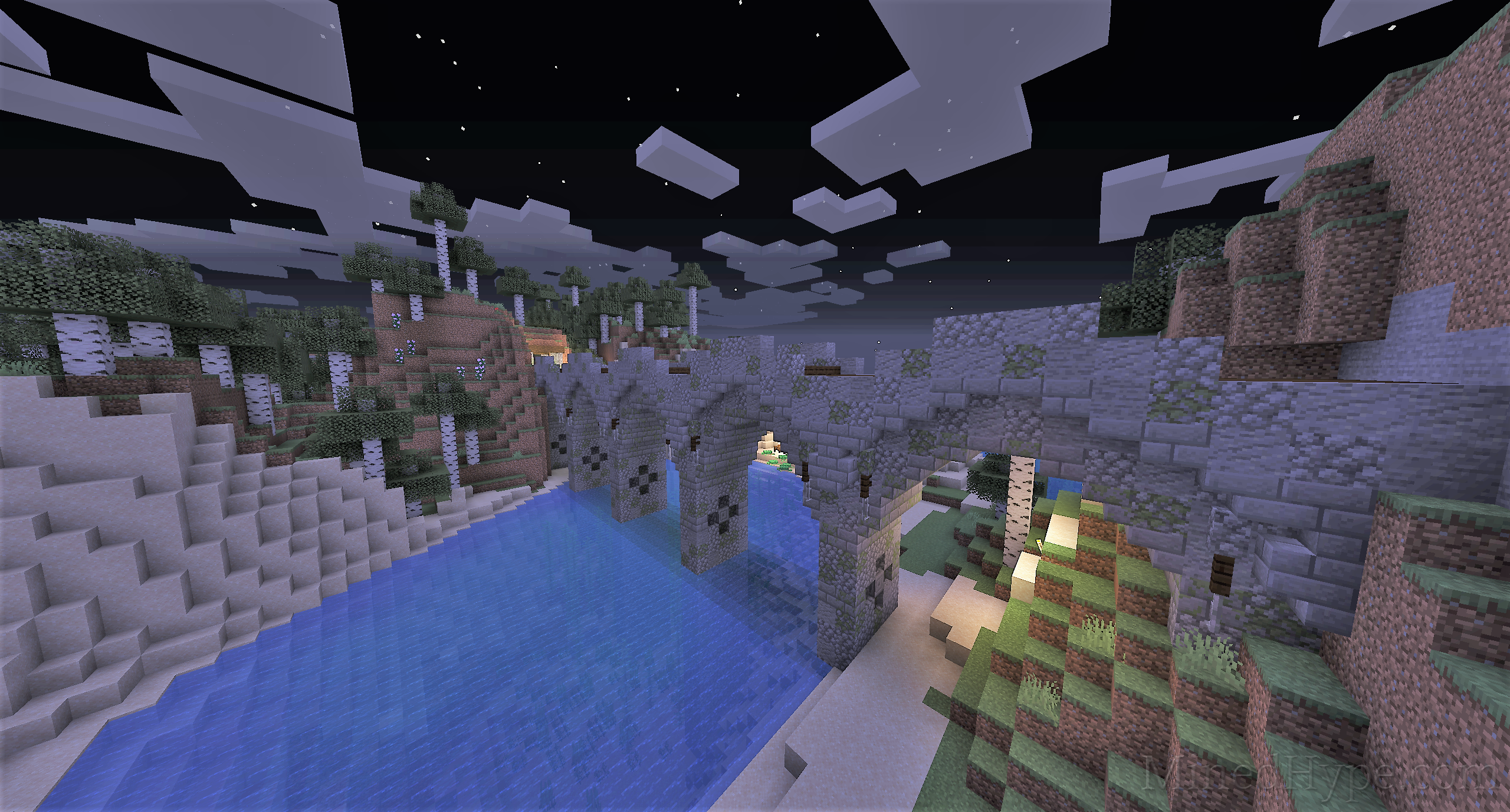 ShadowScyther927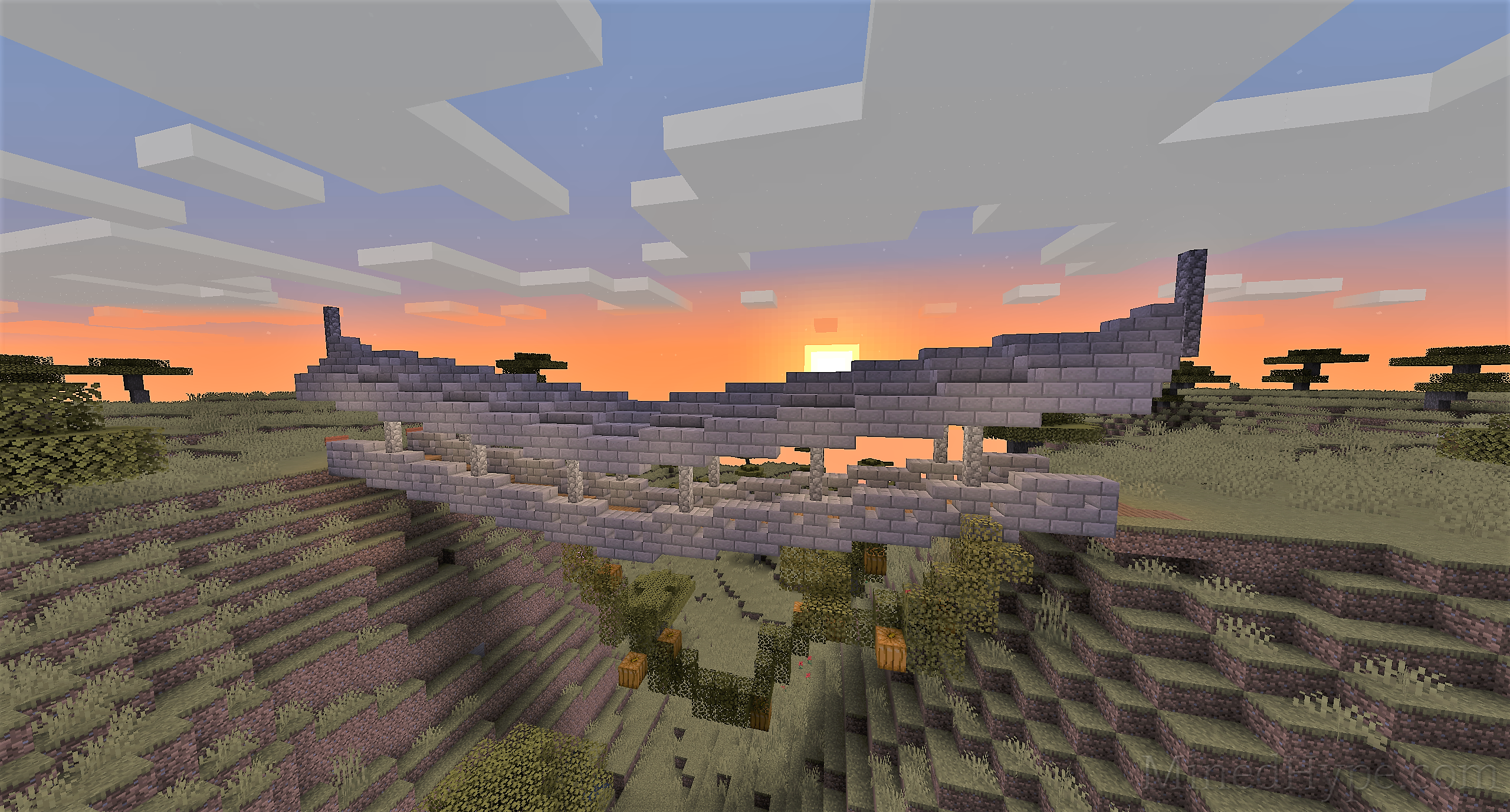 9/1/2019
The End world has been wiped clean for a fresh new end world in our smp server! Connect to play.minedhype.com
8/31/2019
Death Ban time for hardcore anarchy server reduced to daily, you will only be banned for 24 hours! Spawn has also changed to random 2000 block radius! Connect to hardcore.minedhype.com
8/25/2019
Our next Bridge Building Challenge is now ACTIVE! Enter now as the event will end on Sunday September 1, 2019!
8/20/2019
Our next event is a Bridge Building Challenge that is scheduled to start August 25th 2019 at 12PM PST & end September 1st 2019 at 12PM PST! It is FREE to enter & open to anyone who wants to compete!
8/13/2019
FTB Ultimate Reloaded 1.8.0 server is now online! If you are interested in joining our white-listed FTB server, join our discord & ask in our #support channel!
8/12/2019
We have started surface map rendering on DynMap, check out your builds in more detail!
8/4/2019
Thank you to everyone who participated in our first MinedHype event & congratulations to our event winner Dendriform!
1st — Dendriform
2nd — bornrevolution
3rd — Lizzalicious

We are working on our next event which will be active in about 3-4 weeks, more prizes and bonus blocks will be given away! Join our discord for early announcements!

Winning Tower Build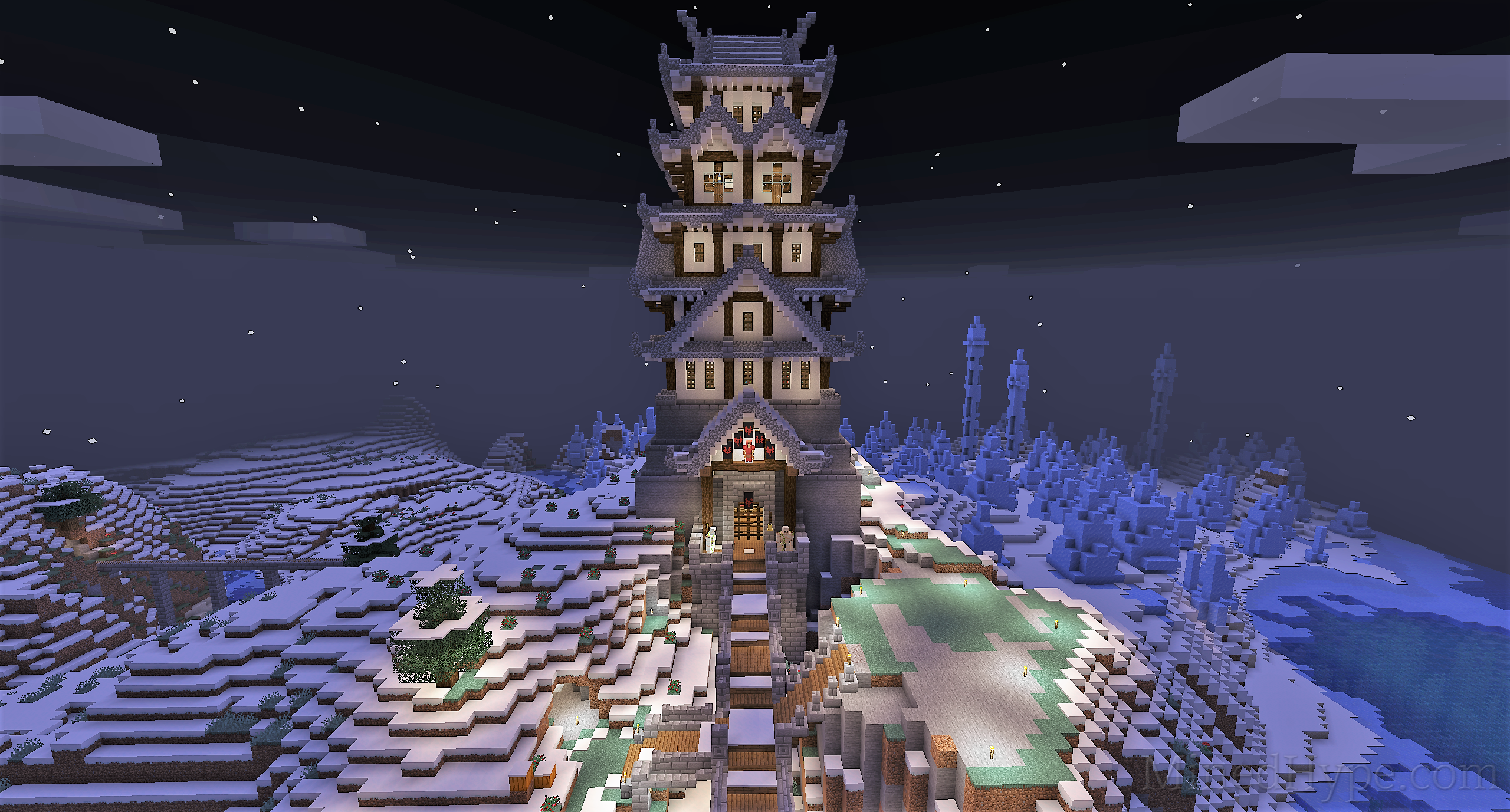 7/28/2019
We have started our first MinedHype Event! Always 100% FREE! Check out the Events page & submit your Minecraft in-game username to compete in the Tower Build Challenge! Prizes will be given out to multiple players! The winner will be posted on our front news page!
— Starts: 7/28/2019
— Ends: 8/4/2019 12PM PST
7/19/2019
Minecraft 1.14.4 update successful!
Minecraft Survival Multi-Player — play.minedhype.com
Minecraft Hardcore DeathBan — hardcore.minedhype.com
7/14/2019
Night-time will be skipped if 50% of players are sleeping in the SMP server – play.minedhype.com
7/9/2019
Congratulations Banneling for being the first player to slay the Ender Dragon in our SMP server, enjoy the elytra!
[Tue, 9. Jul 2019 00:58:29 CDT INFO] Banneling has made the advancement [Free the End]
7/4/2019
We have added a new Minecraft server to our lineup — Hardcore Survival with DeathBans!
Connect to server ip: hardcore.minedhype.com